Homework is a big part of the virtual design process. Accurate photos and the best measurements you can get will ensure that my recommendations fit your needs!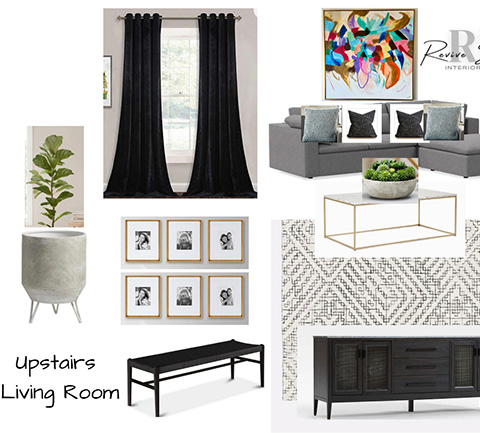 HOW TO PHOTOGRAPH YOUR SPACE
Take all photos with shades open and all lights on. The more light, the better!
Shoot the room from the corners of your space. Be sure to include all walls, floors, and ceilings.
Photograph current decor and furniture you'd like to keep, if applicable.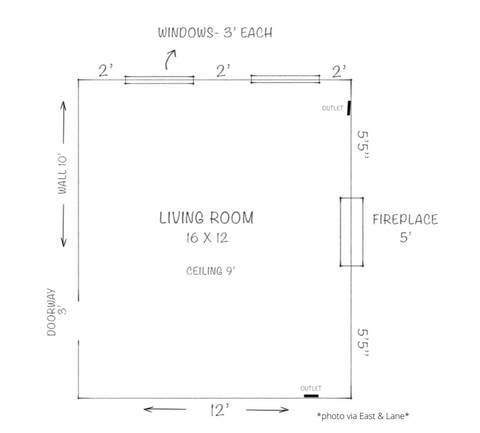 HOW TO MEASURE YOUR SPACE
Draw the approximate shape of your room including doors and windows.
Label each door, window, and any furniture that you'd like to keep.
Note the overall length/width of the room, ceiling height, each wall, door and window size.