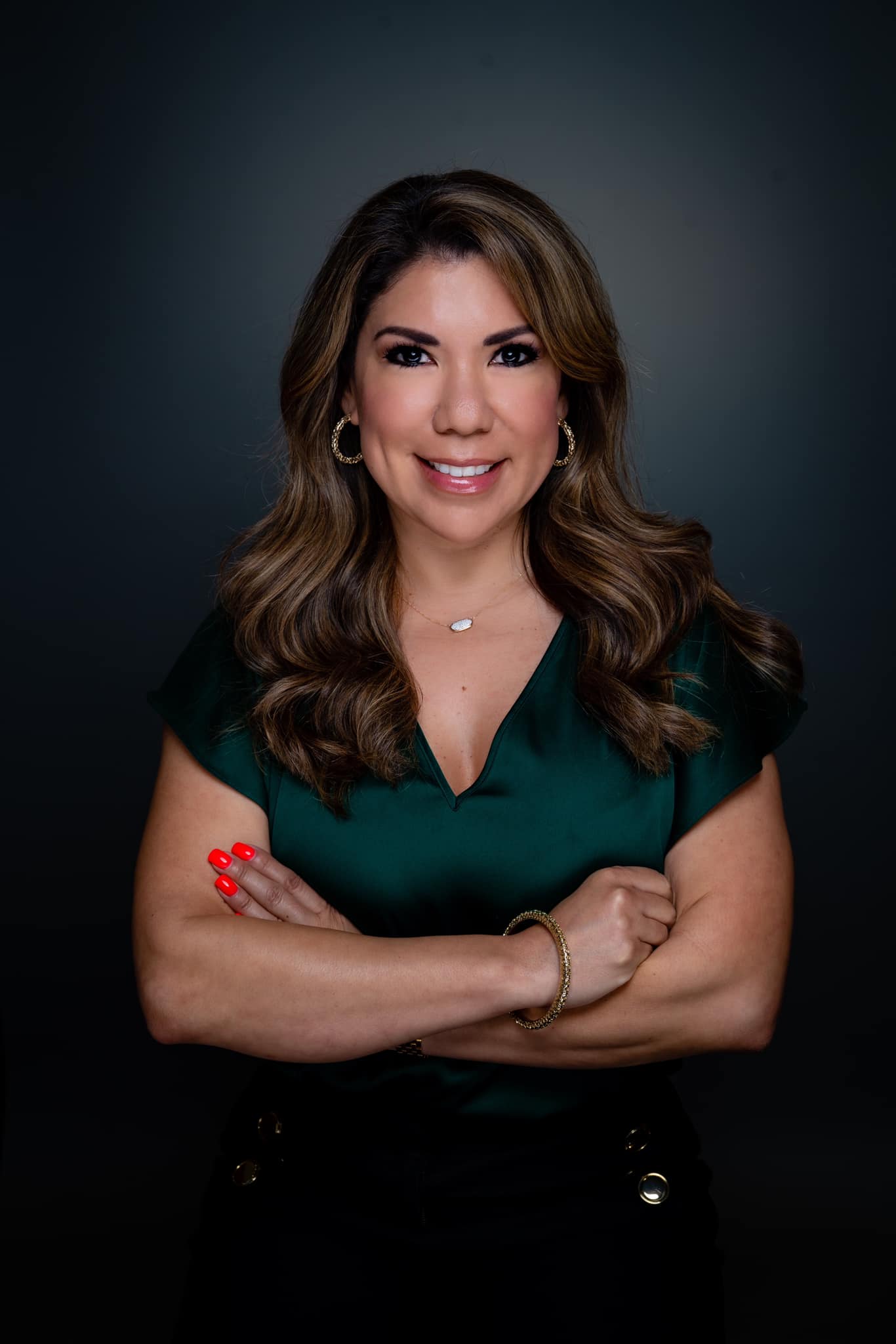 Robyn Cervantes is the Owner/Principal Designer at Revive Design, LLC. Interior design is truly her passion. She enjoys collaborating with her clients to bring their visions to life and creating beautiful, functional spaces.

Robyn has an Interior Design degree from Texas State University and a Master's Degree in Organizational Development from the University of the Incarnate Word. Robyn is a registered member of both the National Kitchen and Bath Association and the American Society of Interior Designers.

Robyn is a firm believer that your home or space should look, feel and function exactly the way you want it to, and reflect your style, personality and/or brand. The goal is for you to open your doors to friends, family and clients with pride and confidence!

Let's create beautiful, functional spaces that fit your needs and bring your visions to life! Call 210-482-0932 today to get started!